TRIPS ARE TEMPORARILY UNAVAILABLE
The trip is by coach to Malaga. On arrival the bus will take you on a panoramic tour through the town, stopping at Gibralfaro which is a well known view point where you will have time to take pictures and enjoy the scenery.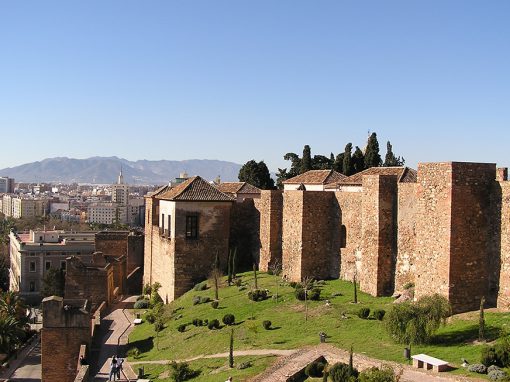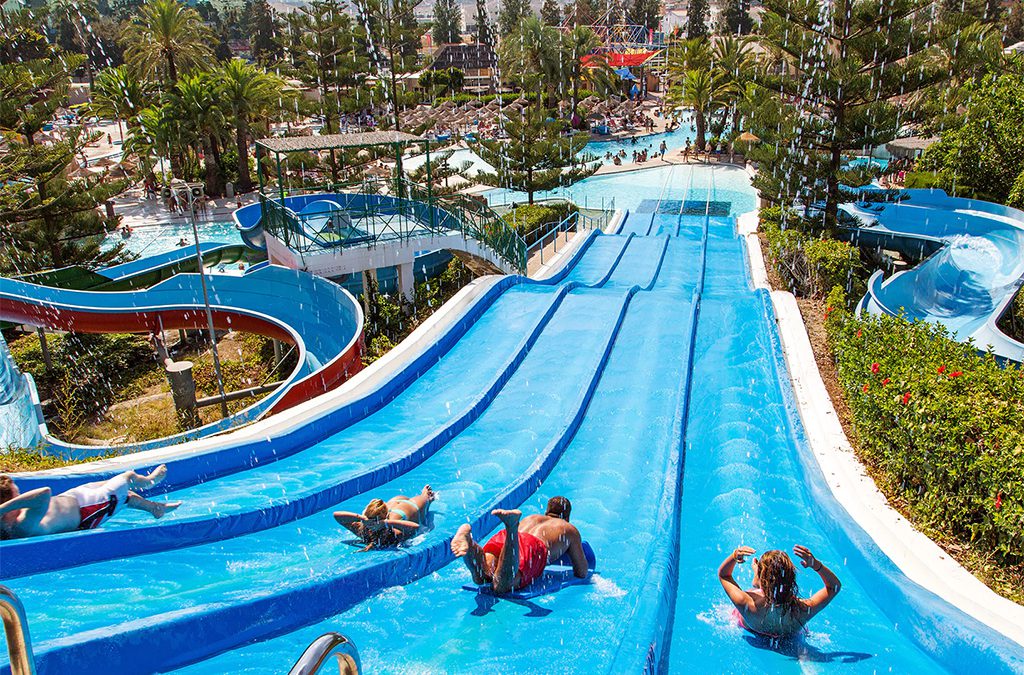 Mijas Water Park – Coach & Entrance
(May to October only)
Enjoy a full day of sun and exciting water adventures, Families and friends, get set to get wet! You are sure to have fun. Self-service cafe and bar, cloakrooms, changing rooms, showers and safety deposit boxes are available. You may also hire floats, sunbeds and air mattresses. All you need to enjoy a really fun day out. DON'T FORGET THE SUN BLOCK! You may take a picnic lunch if you wish, but glass utensils are not permitted.
The lovely capital of Andalucía. Upon arrival we take a short tour, including a visit to the majestic Plaza de España, La Giralda, the symbol of Sevilla and the Cathedral, which is one of the largest in the world (entrance fee included). Free time to explore the city (with optional lunch available) and perhaps take a cruise on the river, or ride in a horse-drawn carriage.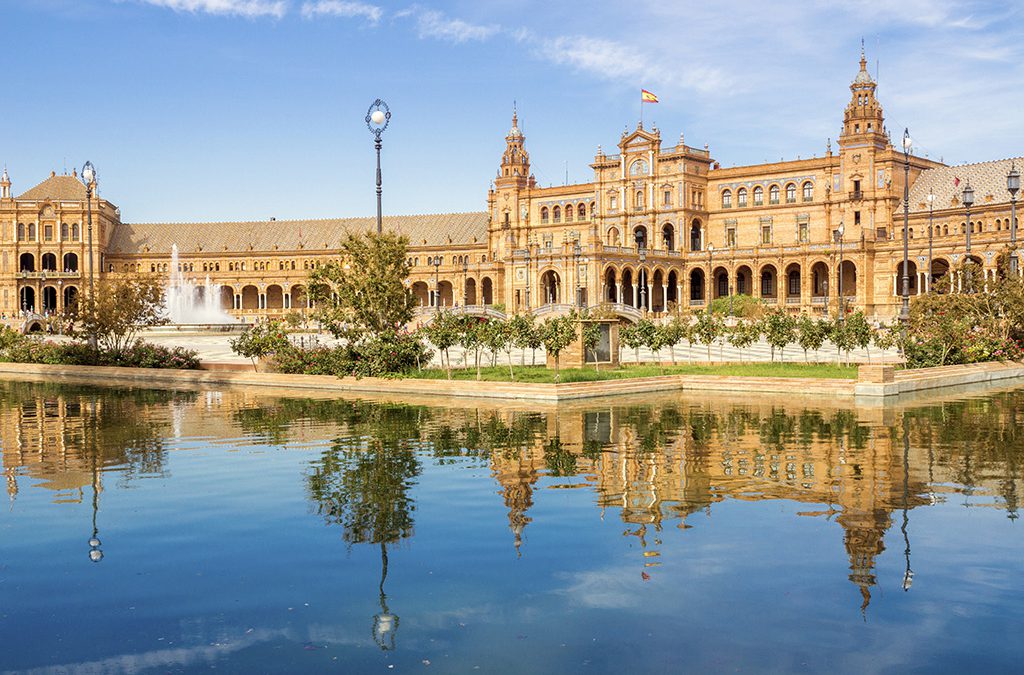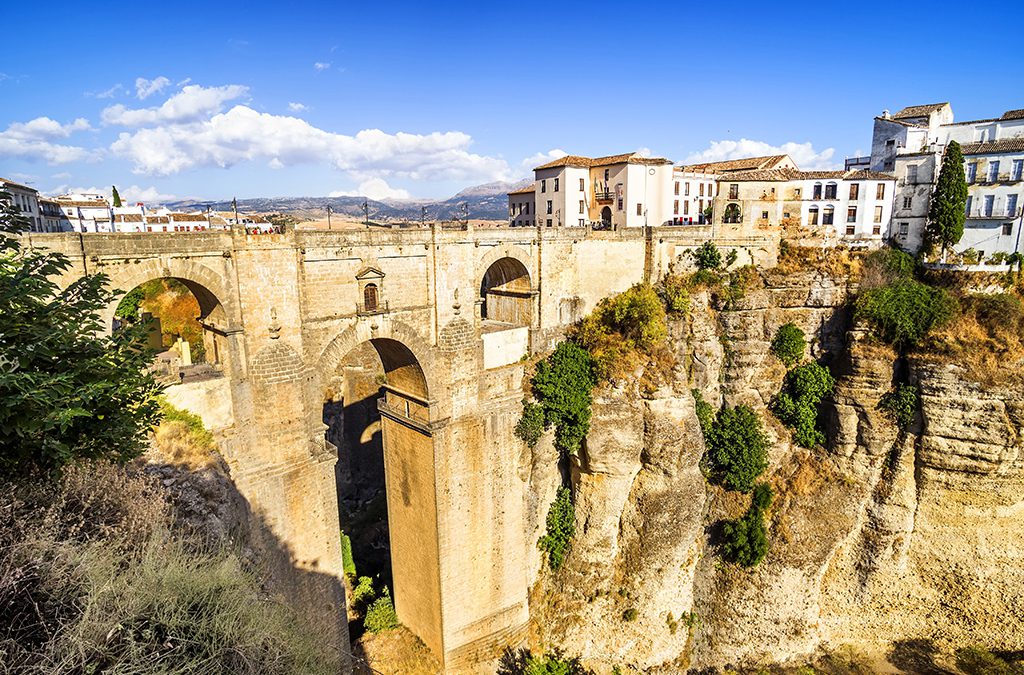 Granada & the Alhambra Palace
The city of charm and mystery – situated at the foot of Sierra Nevada – was the last Arab stronghold in Spain which was conquered by the Christians in 1492. The Alhambra complex – The most visited monument of Andalucía – is world known as the best conserved example of Islamic architecture in Spain. During the walking tour of 2 and a half hours the guide will reveal to you the fascinating history of the different parts of Alhambra. In your free time you may decide to visit the Cathedral of Granada with Isabel and Ferdinand´s Royal Chapel. Please note: This trip involves a considerable amount of walking.
Ronda by Train & Returning by Coach
By coach to Algeciras, then mountain train to Ronda on a single-track line, built over 100 years ago. This spectacular mountain scenery can only be seen by train, with many villages and delightful Victorian stations on route. In Ronda you can explore the old Moorish town, including the 18th century bridge over the famous El Tajo Gorge, before re-joining the coach for the scenic journey back to the coast.
You can also book a visit to the Wine Cellar and Museum "La Sangre de Ronda" for an extra fee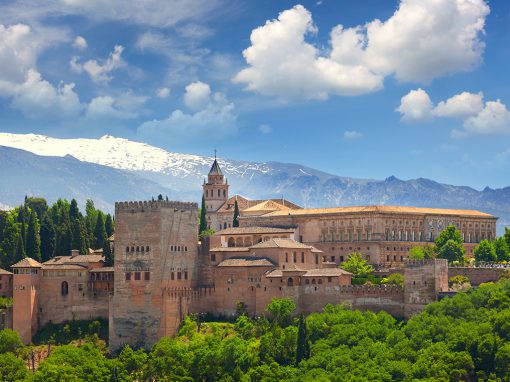 Gibraltar – A Choice of Trips  PASSPORTS REQUIRED
SHOPPING SPECIAL
Enjoy a VAT free shopping Bonanza at your UK high Street in the sun. Familiar UK names and brands as well as many other varied shops and restaurants.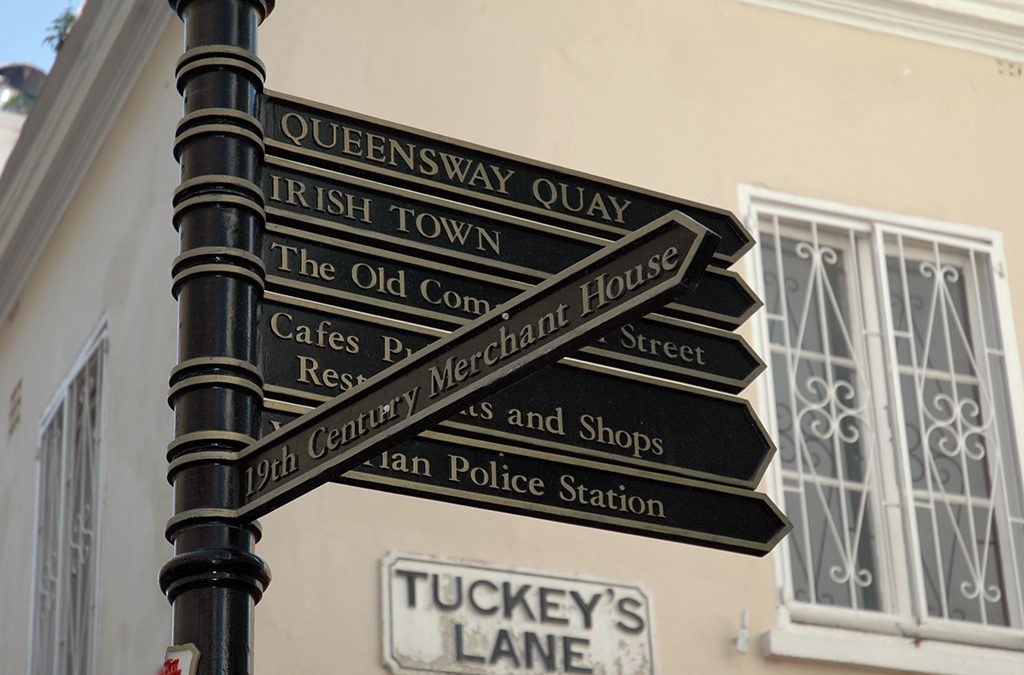 ROCK TOUR AND SHOPPING
Take this 1 and half hour minibus trip around the Rock and learn all about its unique history. The tour includes the drive up to the Upper Rock Nature Reserve where you can visit St. Michaels Cave and see the legendary Apes, the only wild Apes in Europe as well as enjoy the fabulous views of the Straits of Gibraltar. The tour finishes in Main Street, leaving you time for your duty-free shopping.
DOLPHIN BOAT TRIP & SHOPPING
Sail with ¨Dolphin Adventure¨ and enjoy the unforgettable sight of wild Dolphins in the Straits & Bay of Gibraltar. See them swim up to the boat and surf in the boats wake or jump out of the water. Subject to sailing times and means very little shopping time.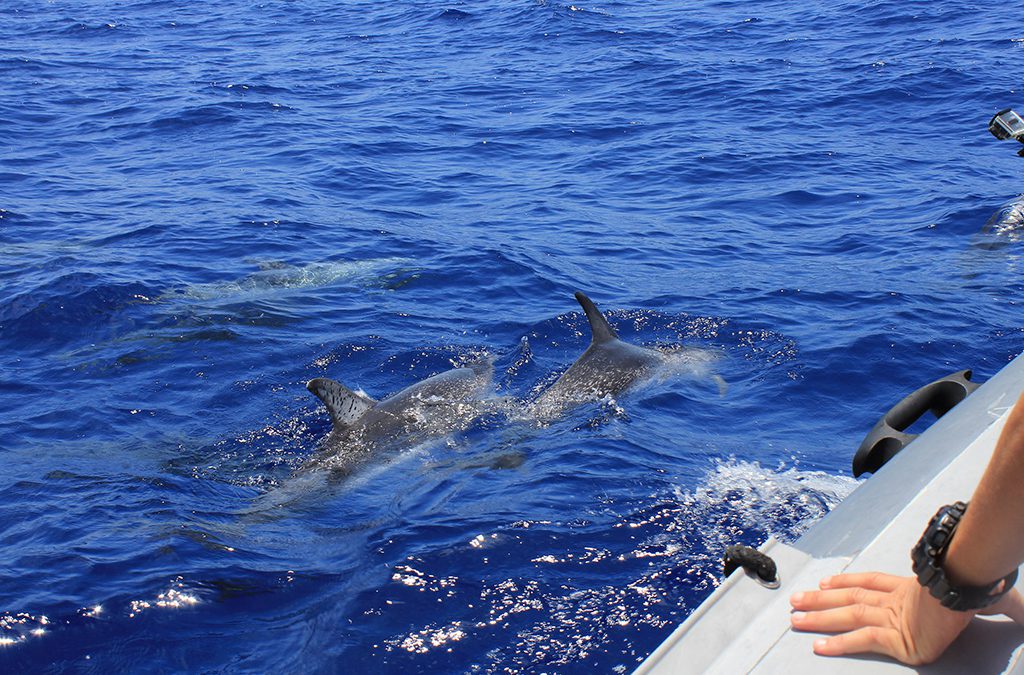 3 IN 1 – ROCK TOUR, SHOPPING & DOLPHIN
Subject to sailing times and means very little shopping time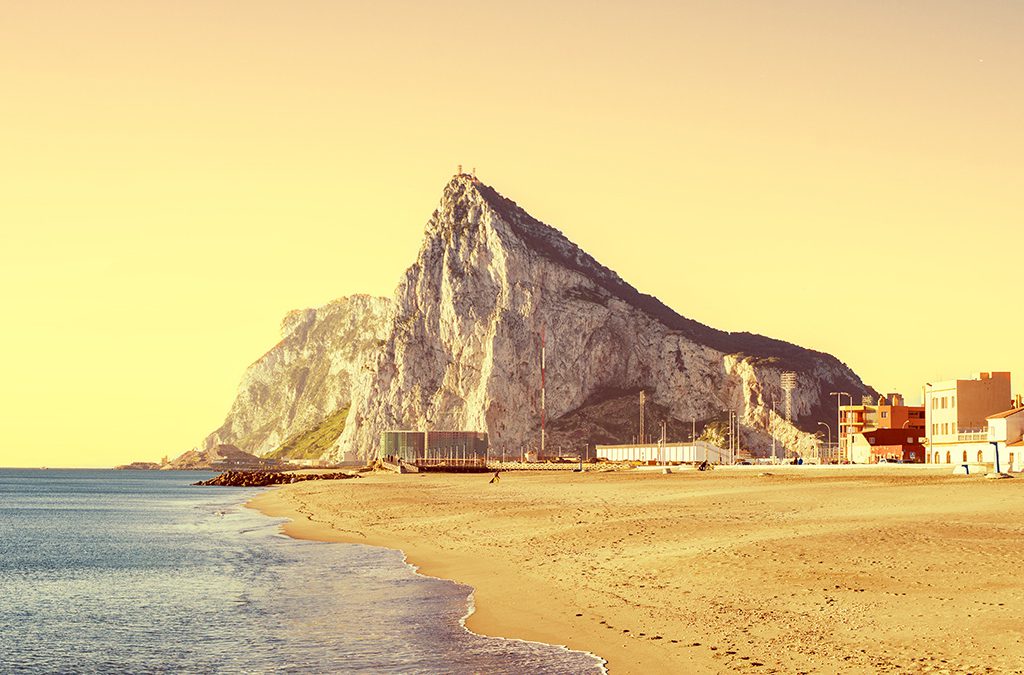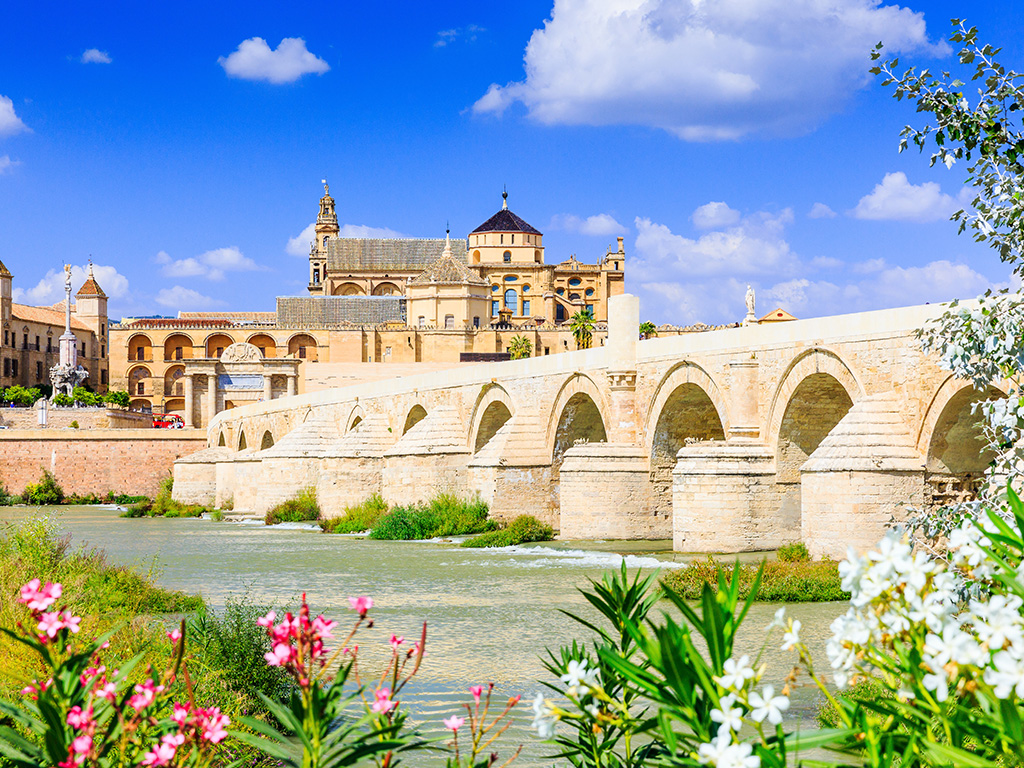 This elegant, wealthy city is one of the most beautiful in Andalucía and is home to the Mesquita, the only Mosque-Cathedral in the world (entrance fee included). We travel through mountain scenery, olive groves and the wine-growing region. Arriving in Cordoba late morning, you will have a guided walking tour of approximately one and half hours through the Jewish Quarter. You will have free time to enjoy this lovely city, with its beautiful fountains, Alcazar gardens, Roman Baths…
Tangiers
LUNCH INCLUDED, PASSPORTS REQUIRED
By coach to Tarifa, the fast ferry getting us to North Africa in approximately 50 minutes. The tour will include the Caves of Hercules, followed by a typical Moroccan lunch (which includes live music, belly dancing, etc.) After lunch, we escort you to the Medina (old part of town), Souk (shops and market) and Kasbah (fortress), with time for shopping. Our guide will be with you at all times. If time allows, we visit an herbalist and take a short refreshment stop before boarding our ferry back to Spain.
Whether you want a map of Spain and Portugal, a map of Andalucía, a large-scale map of the Costa del Sol or a very large-scale map of Malaga Province you will find it here.
Our guide books range from the whole of Spain to detailed guides to Andalucía, Costa del Sol and the Alhambra Palace. Many are also available in French, German, Russian, Spanish & Dutch.
EportBiC
Av. Luis Braille Local 18
29680, Estepona,
Malaga, Spain 
Tel/Fax: +34 952 793 476
Whatsapp: +34 603 193 266
Email: [email protected]
Monday to Friday
10:00 to 19:00
Saturday - 10:00 to 14:00
Sunday - CLOSED