Exclusive Products, Gifts
Exclusive to Estepona, the Oliver Weber Collection stands for extremely beautiful jewellery and accessories made with Swarovski Elements. Designed in Austria, it is among the few companies whose products have been awarded the international quality certificate ¨Crystalized with Swarovski¨ This indicates that Oliver Weber jewellery exclusively uses the unique Swarovski crystals. The different collections offer each customer a highly personal piece of jewellery for any occasion.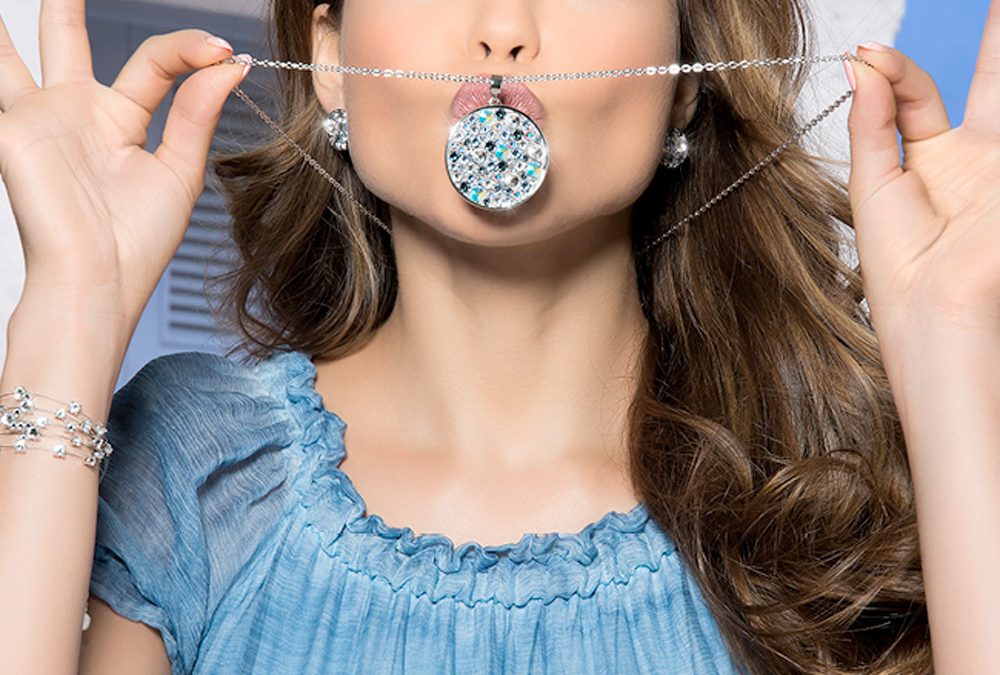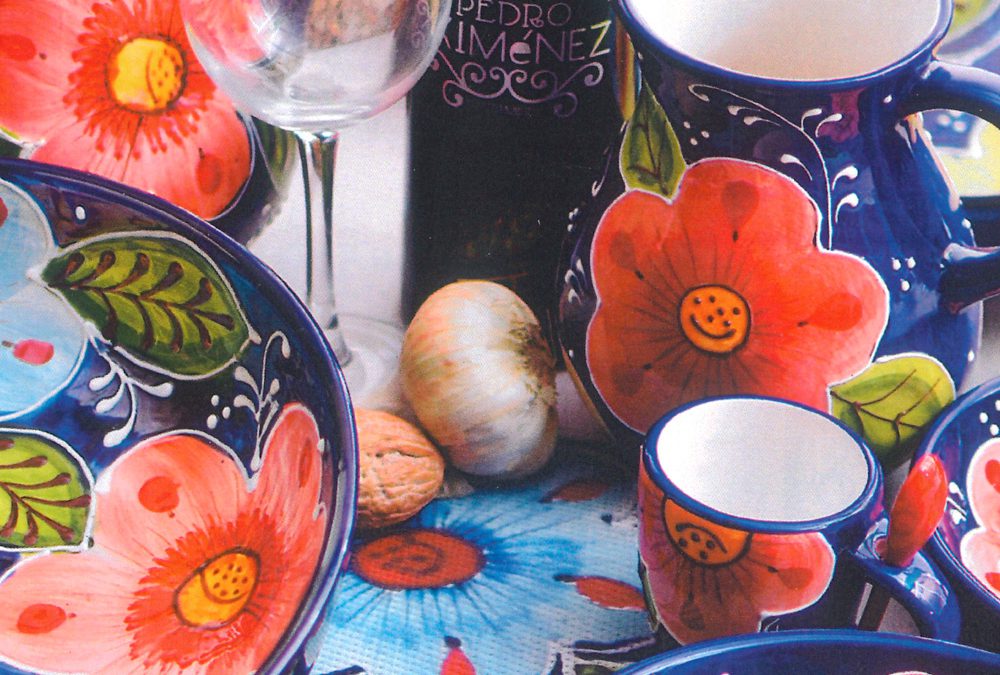 This company creates a wide variety of unique hand made pottery, using exclusive and patented designs every season, they are made by a team of 4 designers, who work to develop decorative proposals that convey the charm for the craft and that reflect the handmade element of each piece.
Manufactured in Barcelona, their exclusive hand-finished designs ensure the purchase of a unique gift. The unique mosaic technique, made popular by the Architect Antoni Gaudí as we can see in masterpieces such as The Sagrada Familia, Paque Güell or Casa Batlló, where the surfaces are embellished with the mosaic, which is achieved through the union of small ceramic pieces in a curious and harmonious puzzle. This popular technique is the one that inspires all Barcino designs: hundreds of small hand-painted colourful tiles that come in many forms, making it a great collectible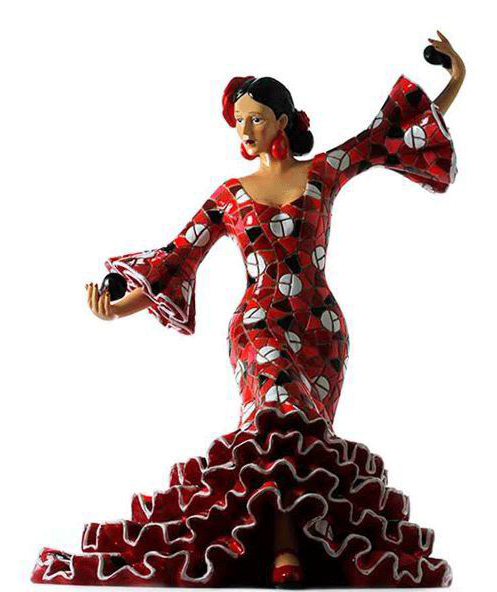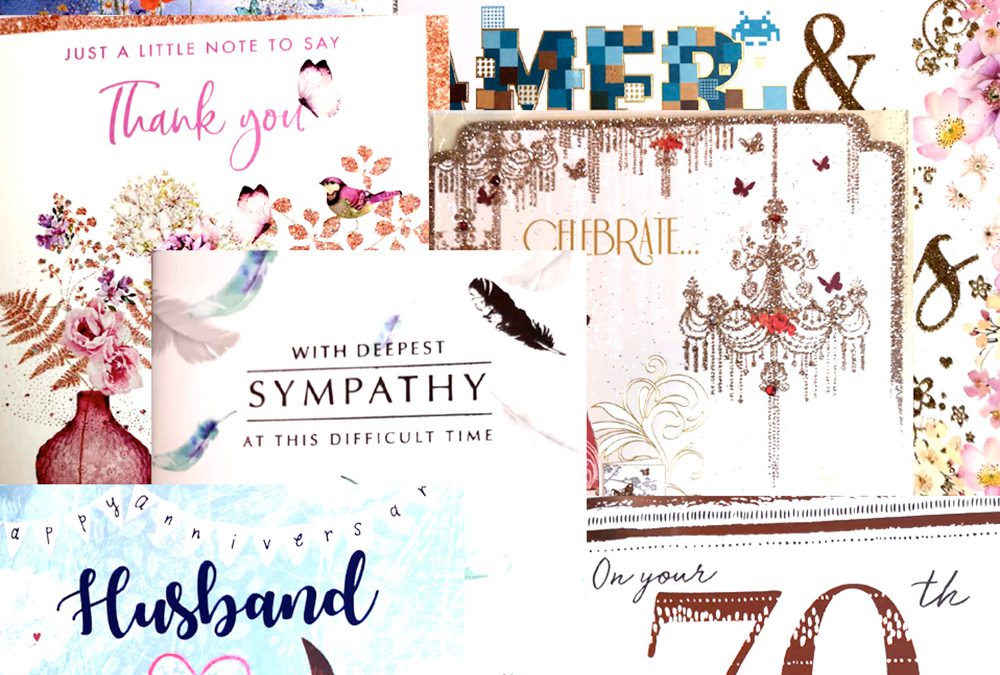 Show someone you care with a good old greeting card: We stock a great and wide range of greetings cards bought in from the UK, suitable for all tastes and occasions: From general birthday cards to our very popular funny cards, wedding, anniversary, get well and more! Our popular Swing Cards are also a huge success for people that want to give something different that will be treasured for years. We are also introducing a new range of Spanish Hallmark cards for those who wish to purchase something more local.
We are the only Business in Estepona selling second hand English language and International language books. We have a huge collection of second-hand books, fiction and non-fiction, for adults and children. If you would like to bring us your  second-hand books and they are in good condition we will give a 0.50€ discount on any 2nd hand book that you purchase.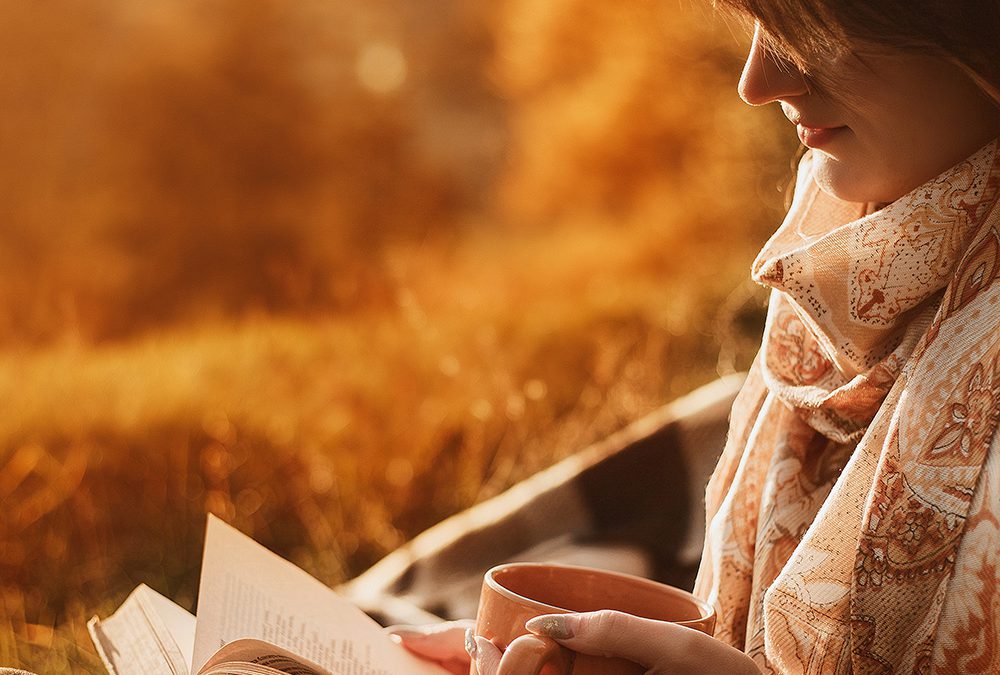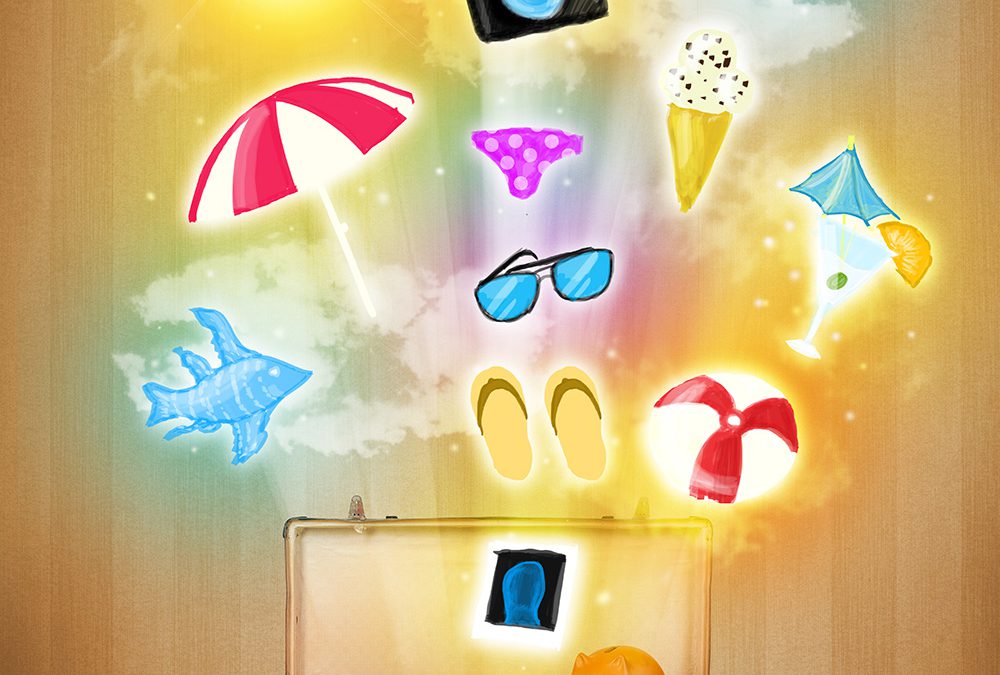 Comes from the French word that means – memory, to remember. As the word very well describes, its something great to remember your trip or a great excuse to buy something for your loved ones. We have a great range of Souvenirs for all tastes and ages and made for all budgets
We stock a selection of useful accessories like: Travel adapters, chargers for both android and iOS, usb sticks, SD cards, power banks, portable speakers and a few more selected items.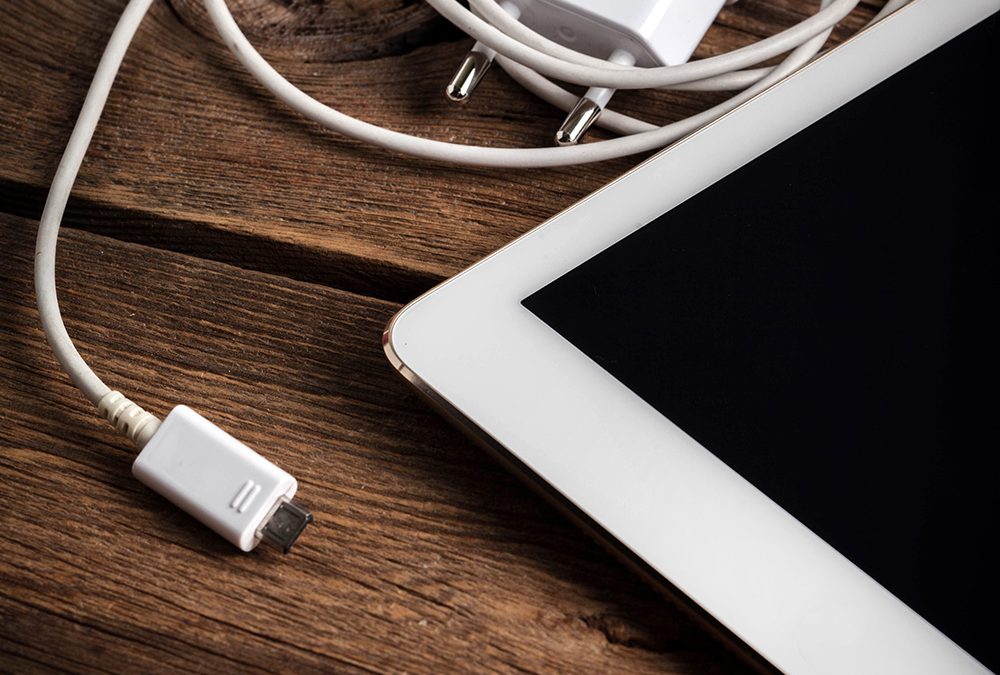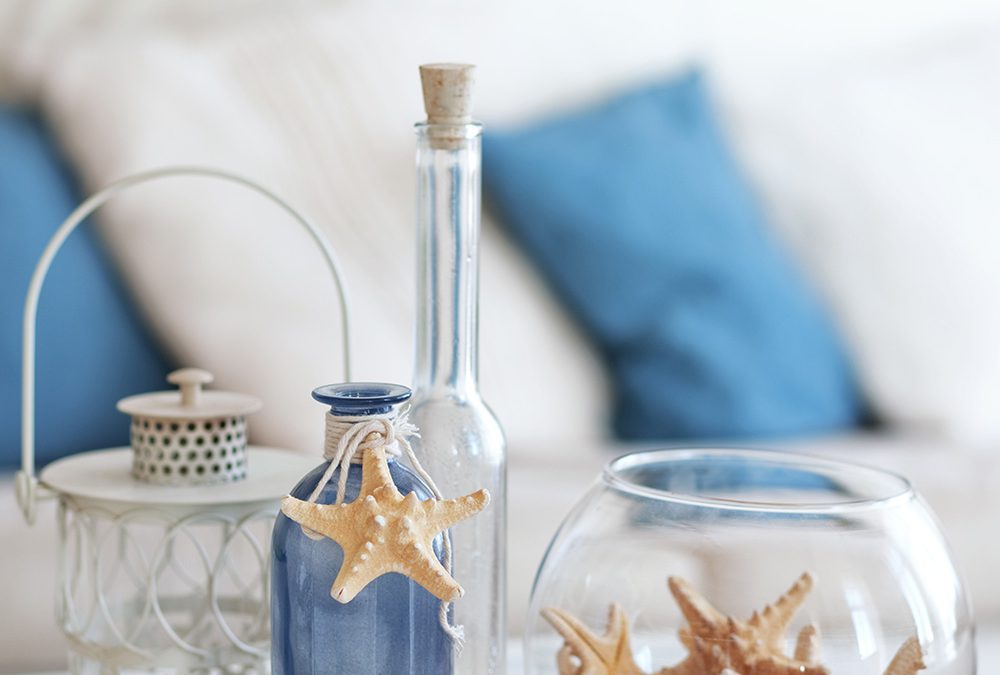 We stock a nice range of gifts like costume jewellery, good quality handbags and purses, photo frames, candle holders, vintage metallic signs and other similar decorative pieces. Beautiful summer scarves, mugs, hats, baseball caps and much more can be found here. Well worth a trip if you are stuck on what to get someone as a gift for any occasion.
EportBiC
Av. Luis Braille Local 18
29680, Estepona,
Malaga, Spain 
Tel/Fax: +34 952 793 476
Whatsapp: +34 603 193 266
Email: [email protected]
Monday to Friday
10:00 to 19:00
Saturday - 10:00 to 14:00
Sunday - CLOSED