During the year there are several different holidays and seasons, so here at Eportbic we try to offer a wide range of products to cover such occasions.
A holiday that gives us the chance to show how much our loved one means to us. We have a wide range valentine's day cards in both English and Spanish along with a number of different gift ideas for both him and her.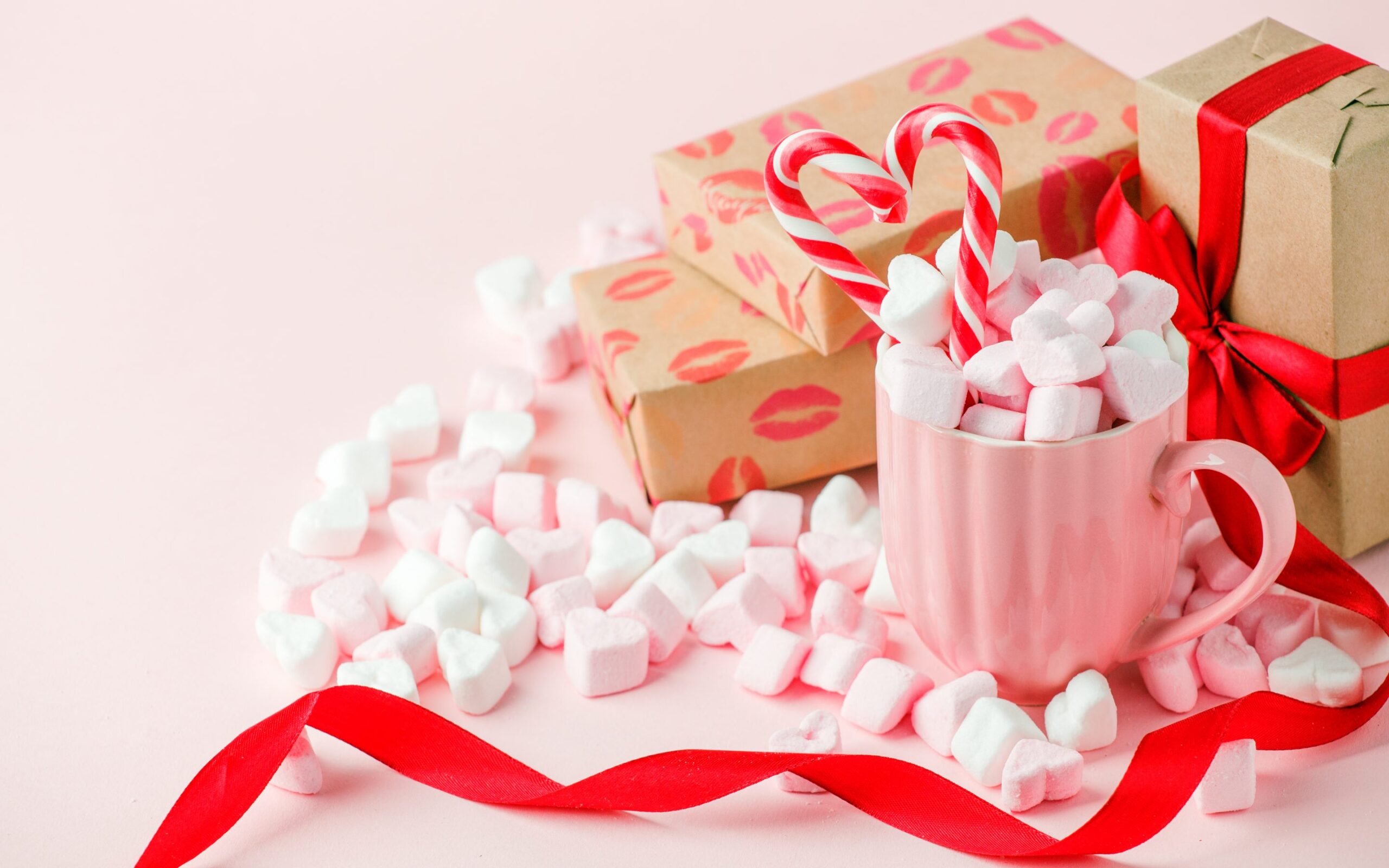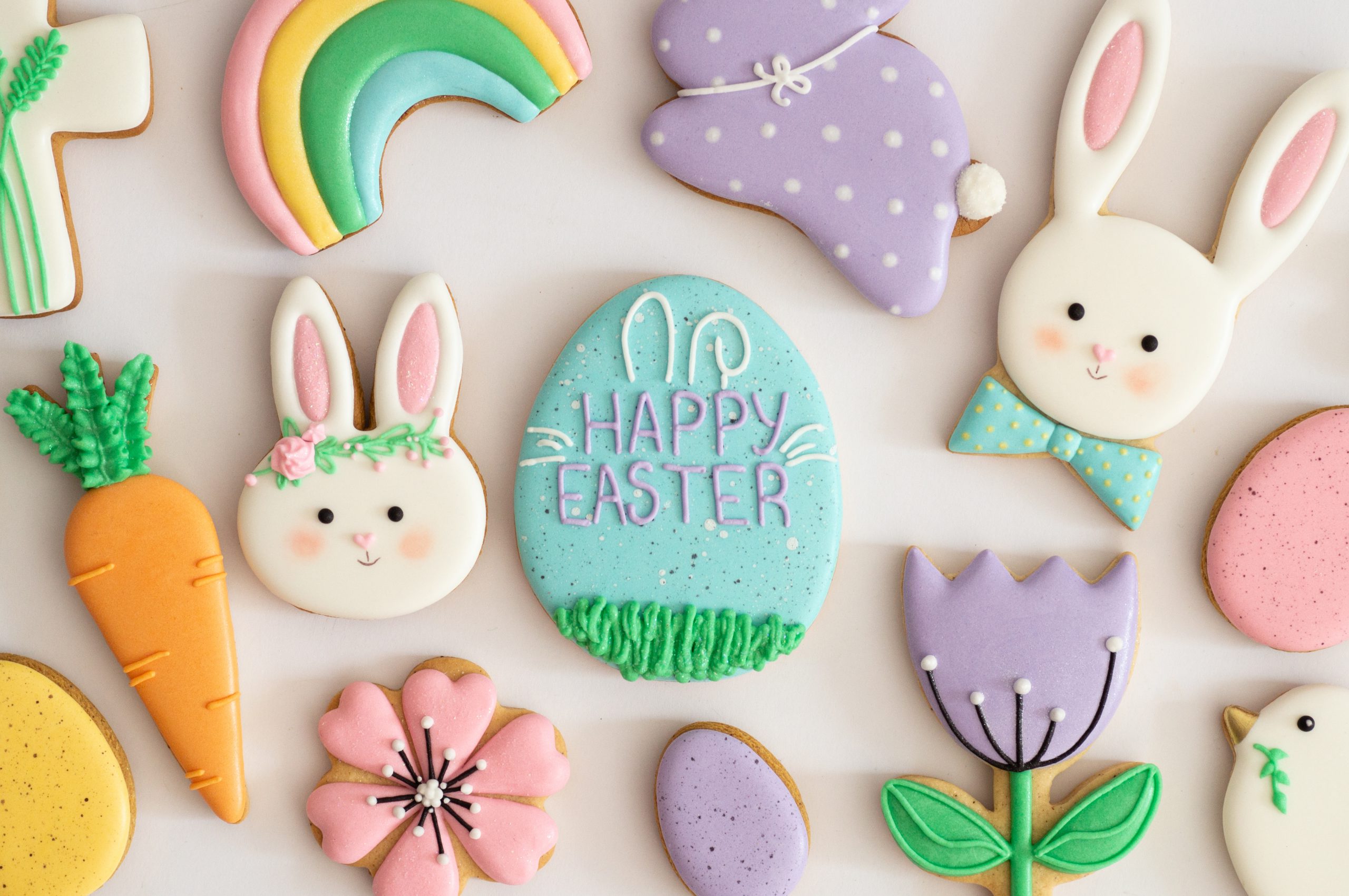 We offer a selection of Easter cards as well as Cadbury´s Cream Eggs and Mini Eggs for those that have that sweeter tooth.
Celebrated at different times of the year in Spain and UK, we make sure to offer a selection of Mother's Day cards in English as well as a wide range of gift ideas, for both dates.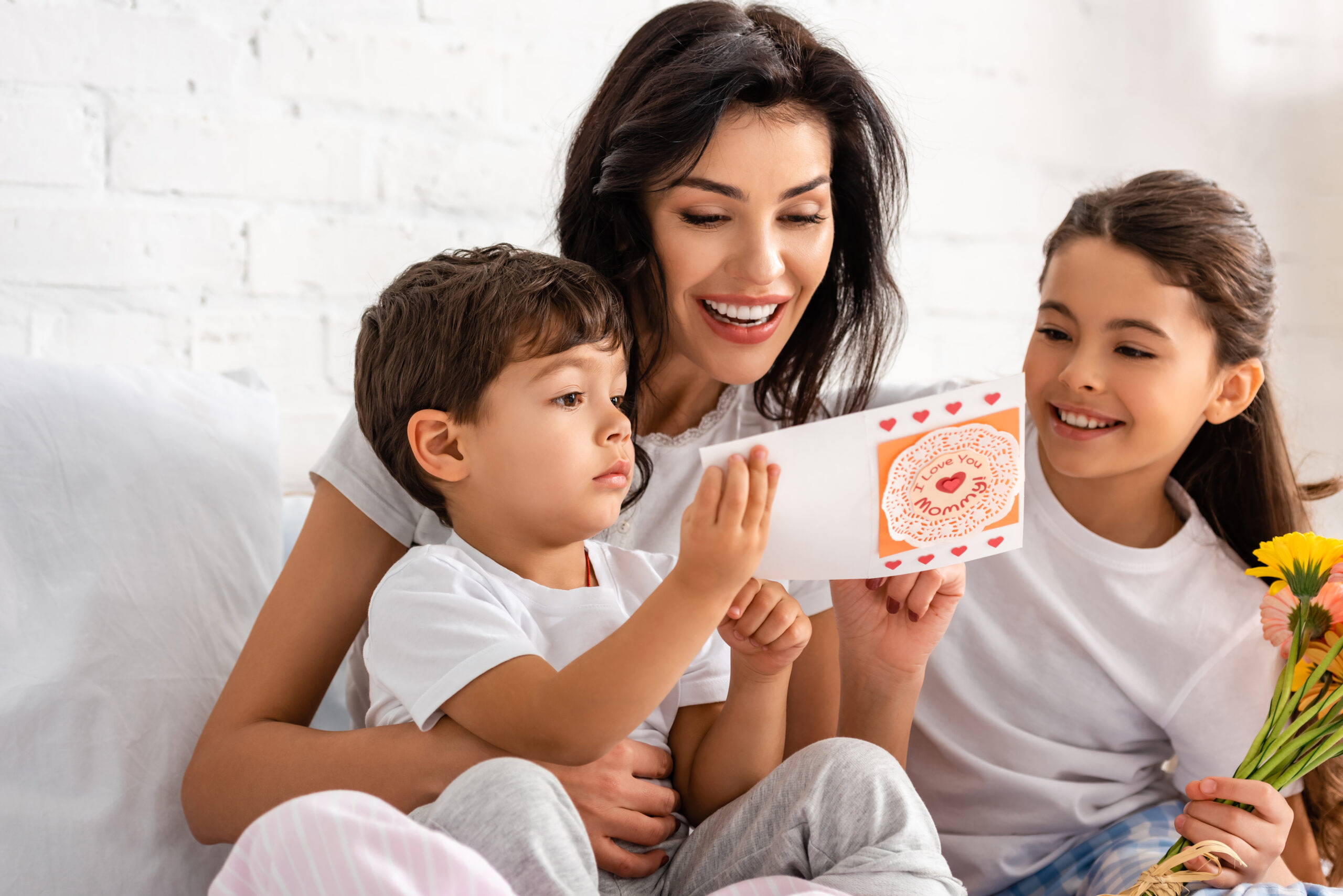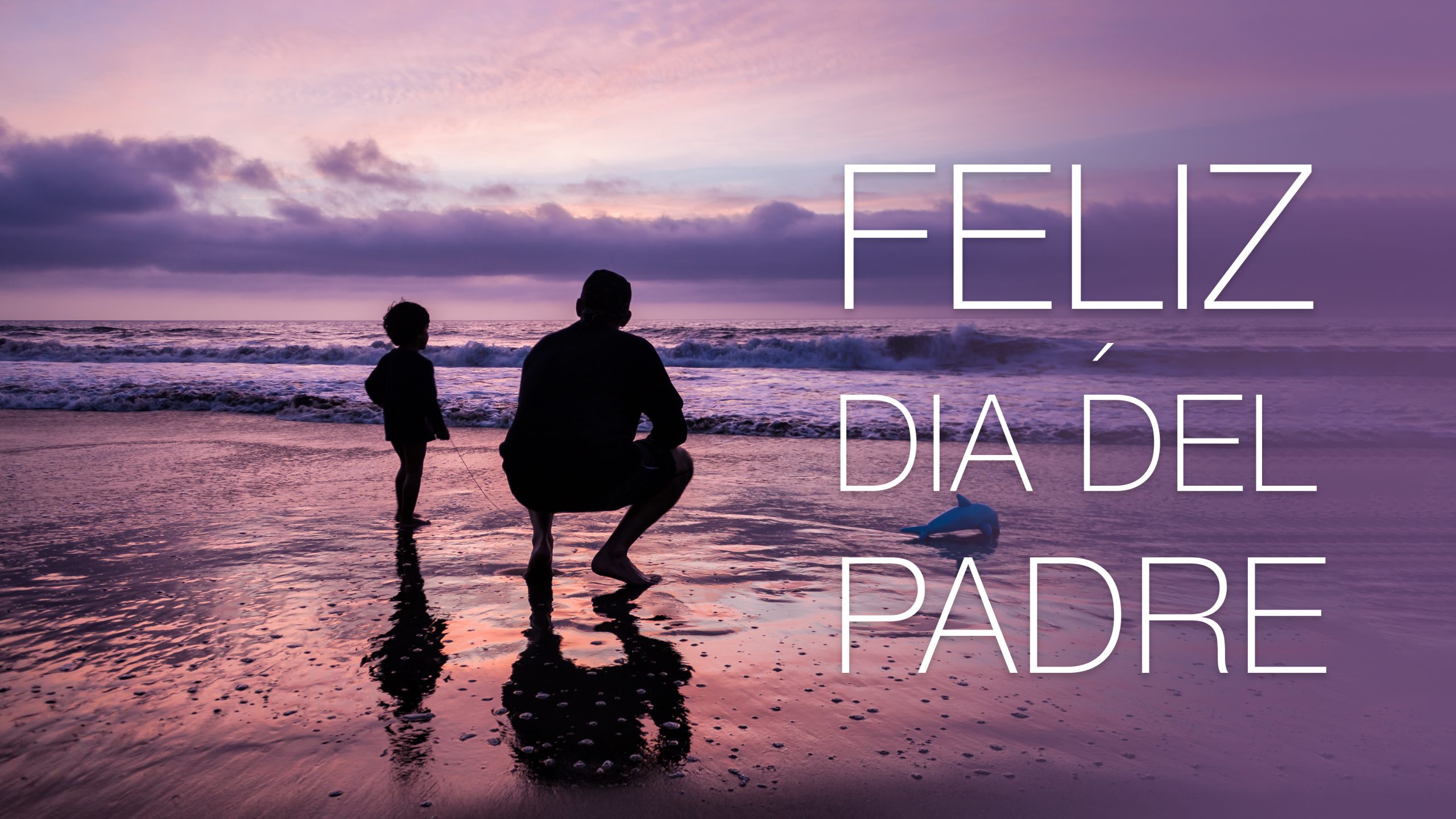 Also celebrated on different dates in Spain and UK, we offer a selection of Father's Day cards in English and a selection of special gift ideas.
We carry one of the largest range of beach toys in the Port of Estepona ranging from goggles to fun inflatables for the whole family to enjoy. As well as all the toys for the beach we carry a wide selection of hats, baseball caps, flip-flops, beach towels and sunglasses (including a good selection of polaroid sunglasses)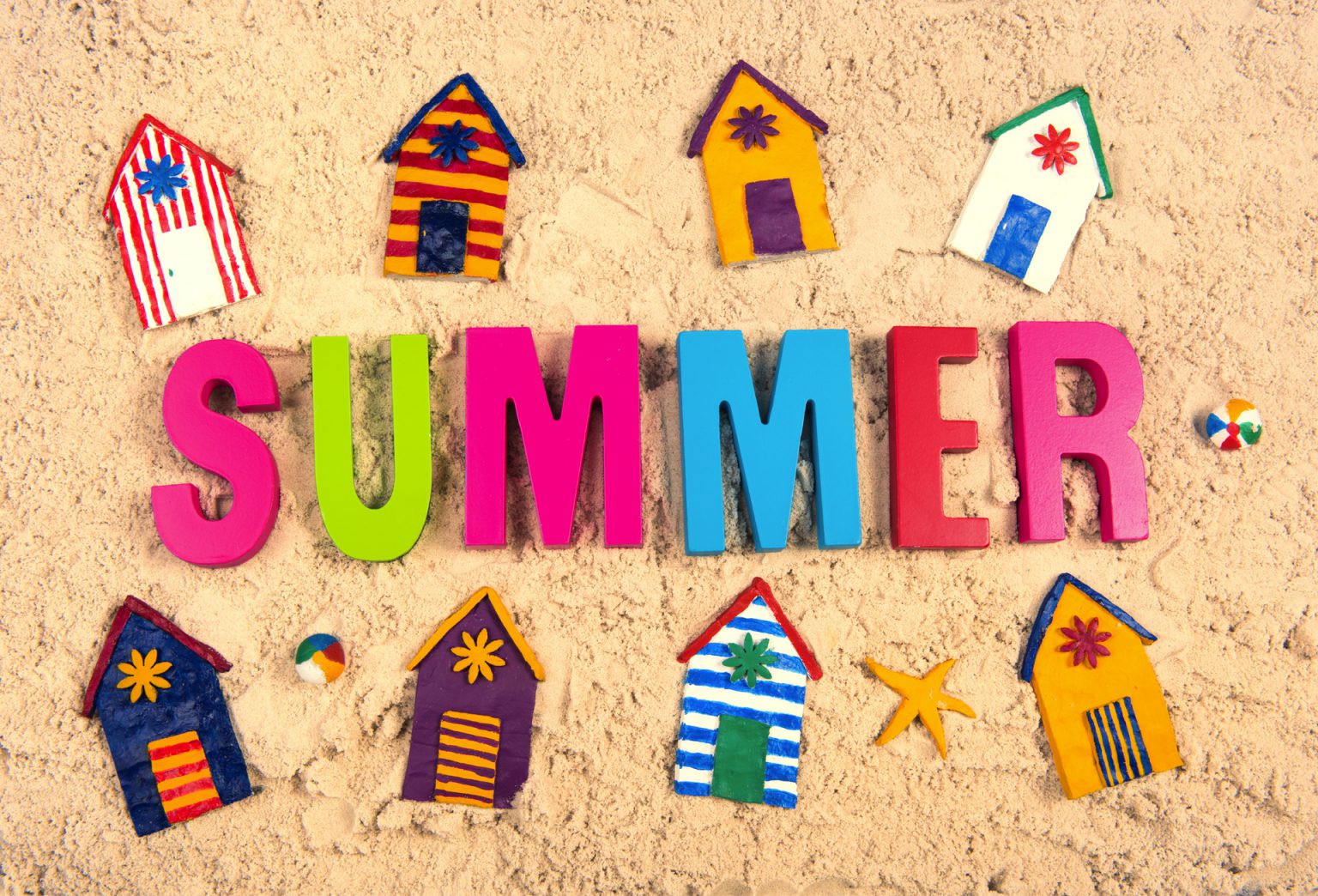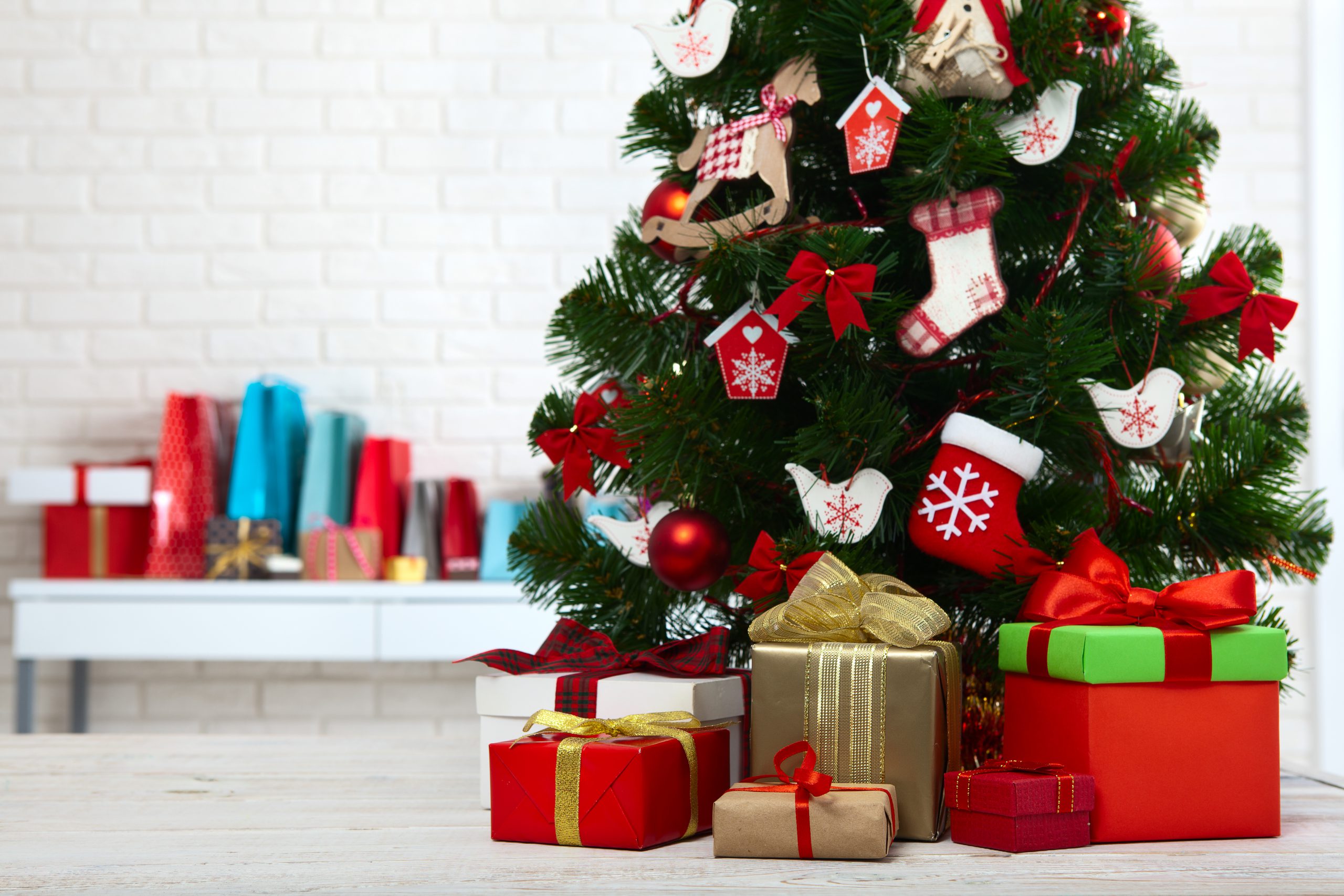 Christmas is one of our favourite times of year and we have a wide selection of Christmas cards and Christmas Box Sets, in both English and Spanish, a range of gift bags, wrapping paper, gift tags and gift ideas.
EportBiC
Av. Luis Braille Local 18
29680, Estepona,
Malaga, Spain 
Tel/Fax: +34 952 793 476
Whatsapp: +34 603 193 266
Email: [email protected]
Monday to Friday
10:00 to 19:00
Saturday - 10:00 to 14:00
Sunday - CLOSED